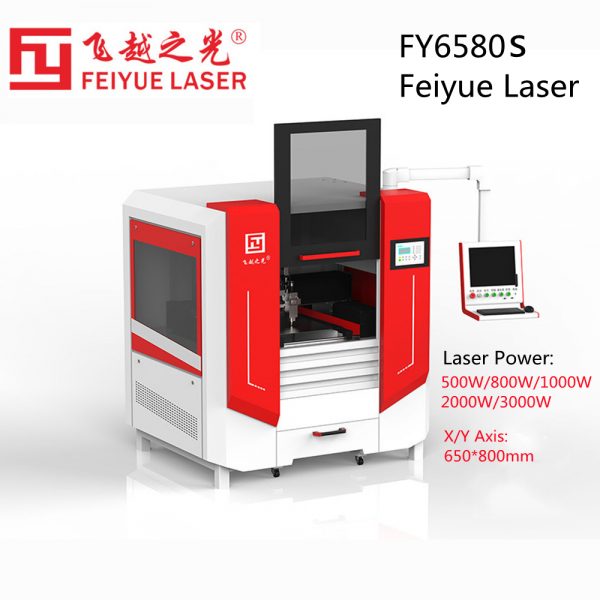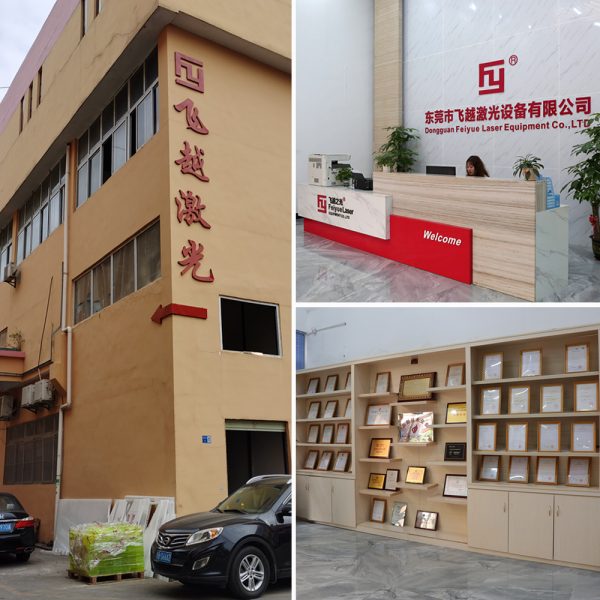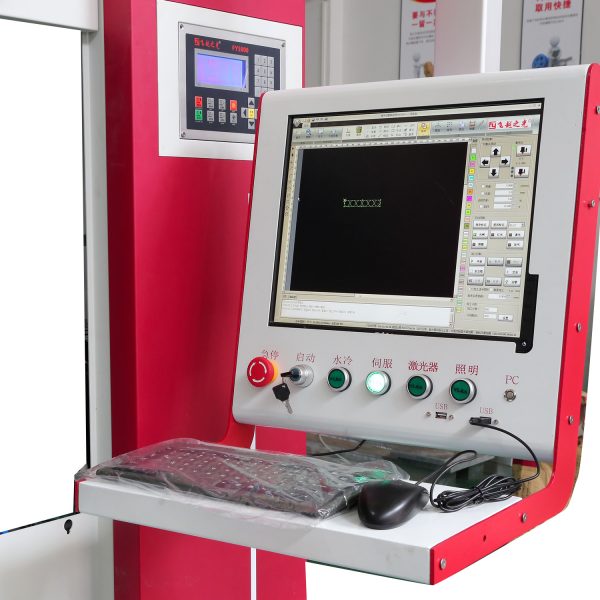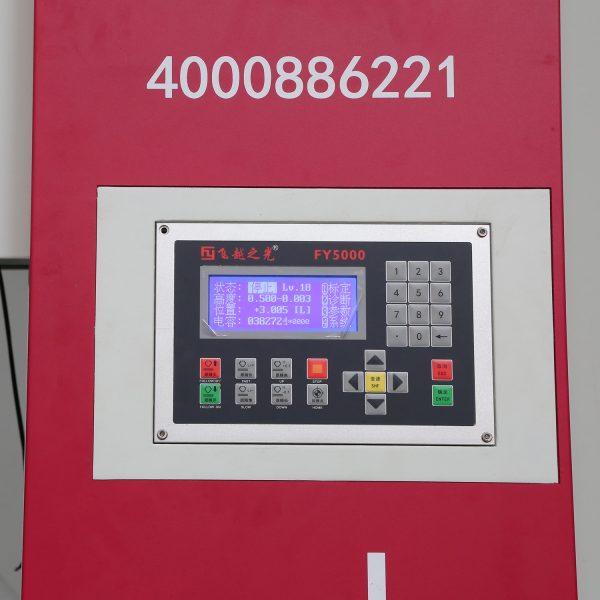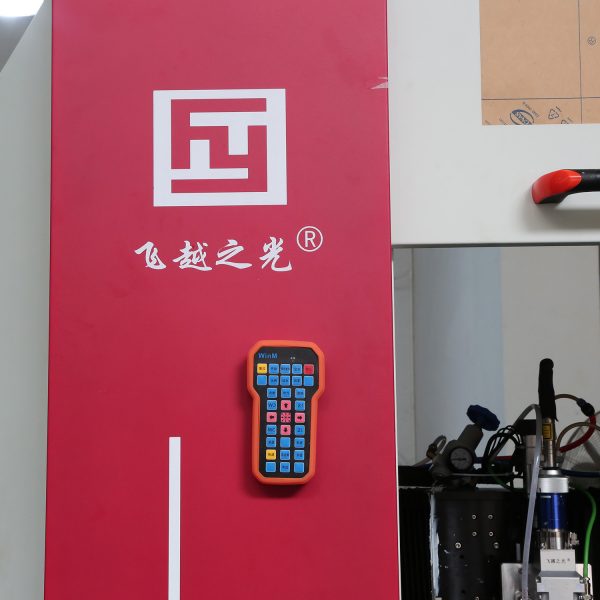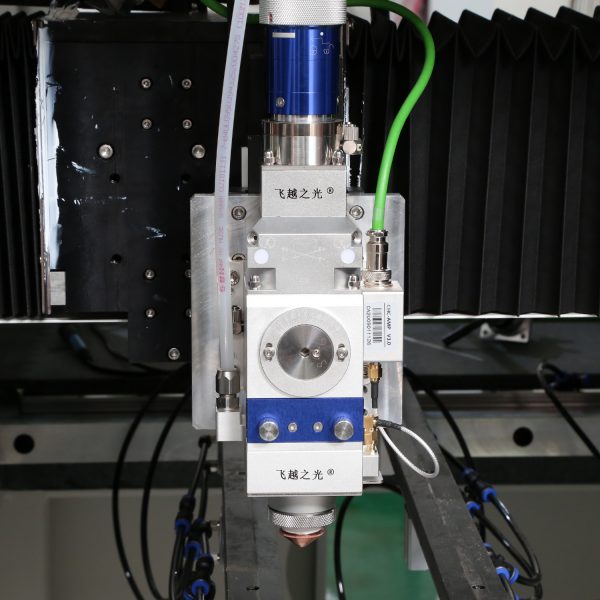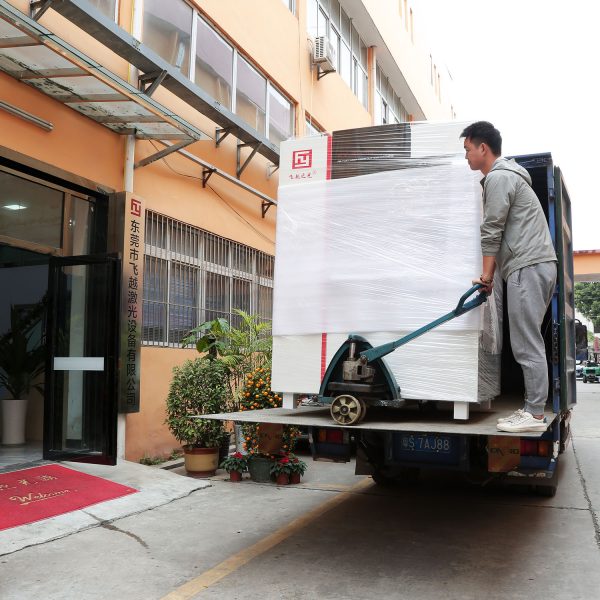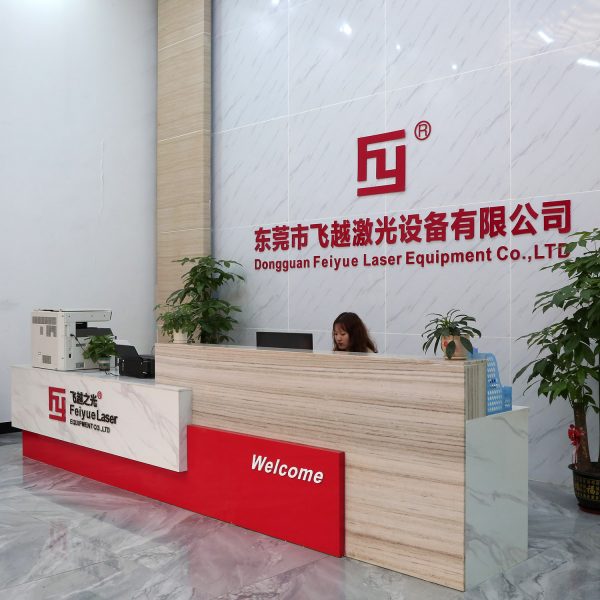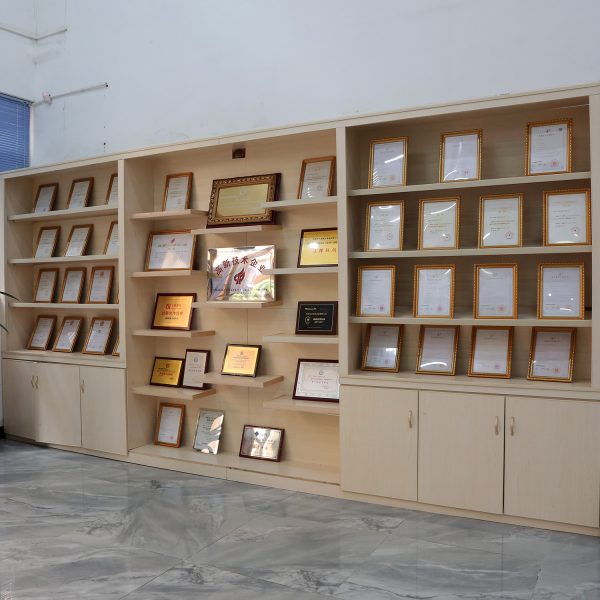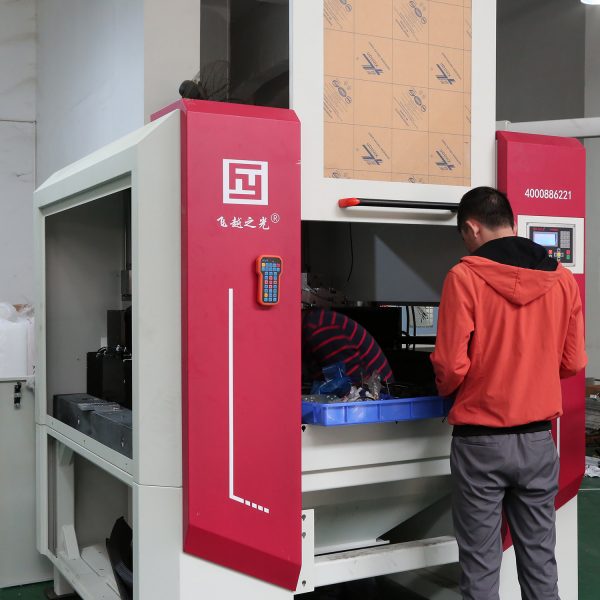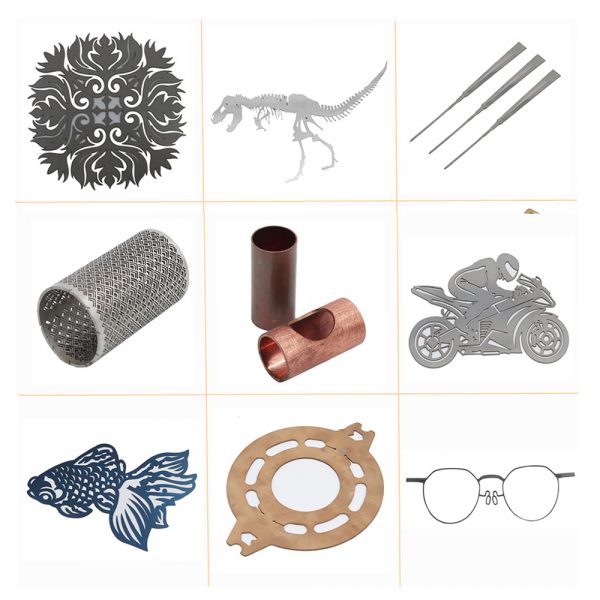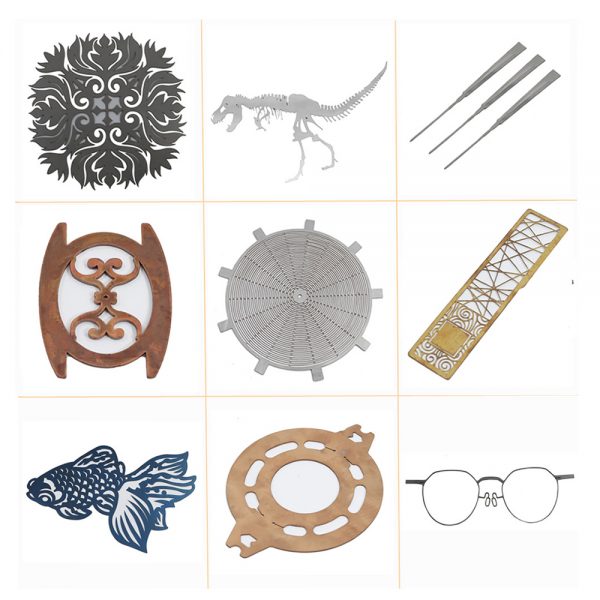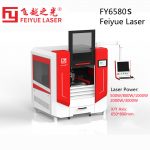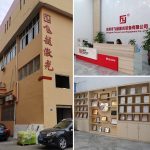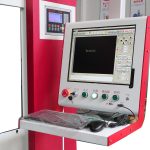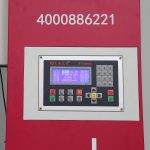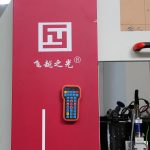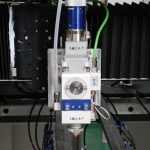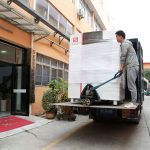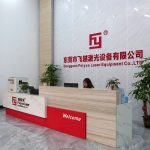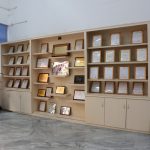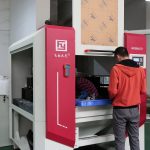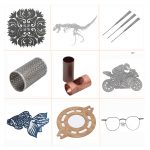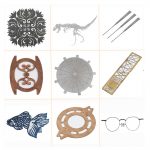 Fy6580S Feiyue Fiber Laser Cutter Machine CNC Precision Stainless Steel Aluminum Copper Sheet Metal Fiber Laser Cutter Cutting Machine
Port: Shenzhen, China
Production Capacity: 1000 Set Per Year
Payment Terms: L/C, T/T
Application: Home Appliance, Environmental Equipment, Petroleum Machinery Manufacturing, Agriculture Machinery, Textile Machinery, Food Machinery, Aerospace Industry,
Automotive Industry, Shoemaking Industry, Woodwork Industry, Advertising Industry, Machining Industry
Cooling System: Water Cooling
Technical Class: Continuous Wave Laser
Applicable Material: Metal
Structure Type: Gantry Type
Laser Classification: Solid Laser
Description
Parameters
FAQS
Vendor Info
More Products
Description
FY6580 Feiyue Fiber Laser Cutter Machines SS LED Watch Battery Jewelry Plate CNC Precision Metal Stainless Steel Aluminum Sheet Copper Metal Laser Cutting Machine
Characteristic:
Using international advanced fiber laser;
Fixed optical path design,maintenance-free optical path, low operating cost; good cutting quality and high processing efficiency;
The cutting head uses the LASERMECH optical fiber cutting head imported from the United States and capacitive sensor, which has high sensing accuracy,sensitive response, stable and reliable performance;
The CNC system uses a dedicated laser control system and an imported non-contact height tracking system, which is sensitive and accurate, and is not affected by the shape of the workpiece , and can process any graphics;
The CNC system adopts professional CAM software with powerful functions, stable operation, simple operation and easy to learn;
The machine tool adopts a CNC structure, and the fuselage adopts an integral welding structure, which is subjected to vibration aging treatment, which can completely eliminate welding and processing stress, and has the advantages of good rigidity, high precision, and no deformation;
The guide rail uses fully enclosed protection to reduce dust pollution,and uses imported high-precision linear motor drive and high-precision linear guide rail;
The laser cutter uses Feiyue customized fully enclosed cutting control system and the imported servo motor,with high precision and high speed, and the ability to handle small products is 2 times faster than the screw platform;
Using the integrated design of marble platform frame, reasonable structure, safe and reliable, imported linear motor platform, imported cutting head, It can be equipped with any manufacturer's fiber lasers.
The Features Of Fy6580 Feiyue Fiber Laser Cutter Machine :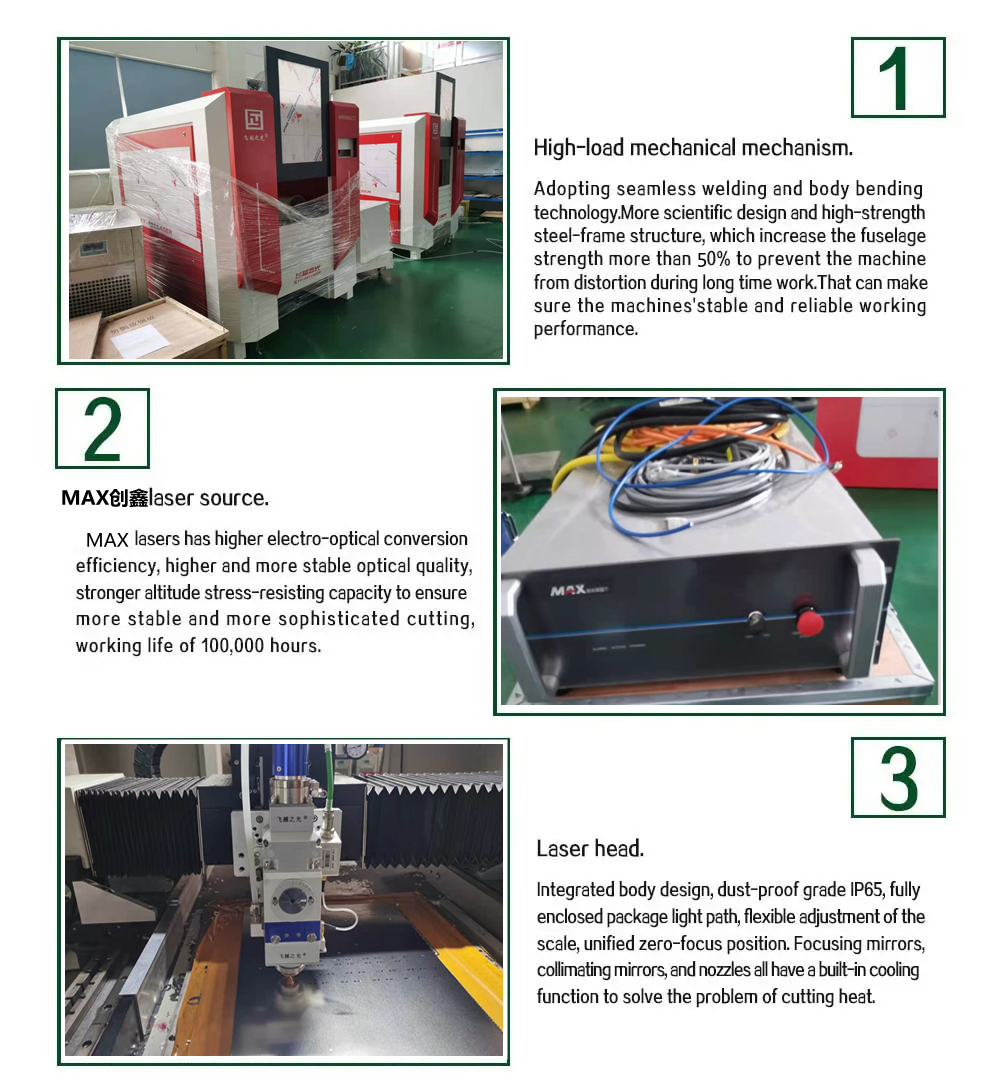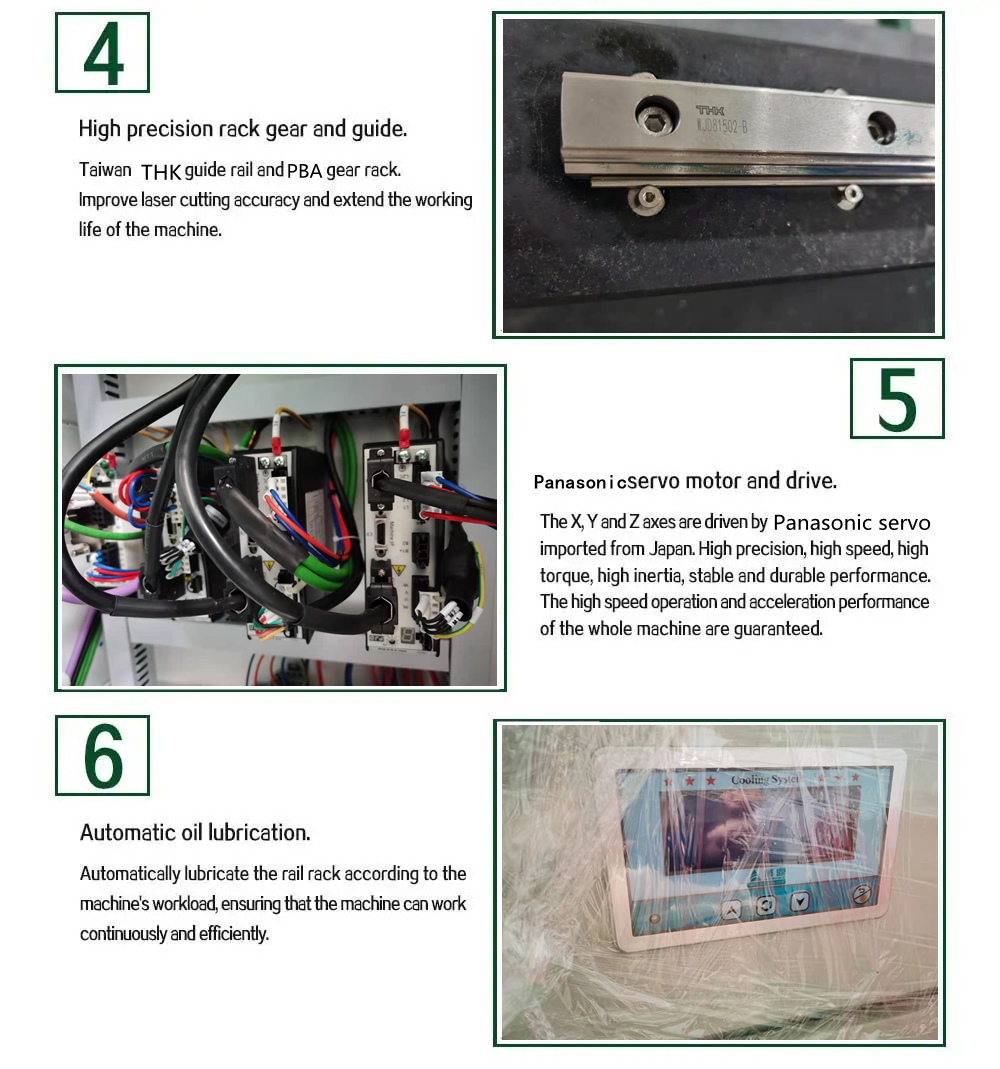 7.The CNC system adops a delicated laser control system and an imported non-contact height tracking system,which is sensitive and accurate,and is not affected by the shape of the workpiece,and can process any graphics.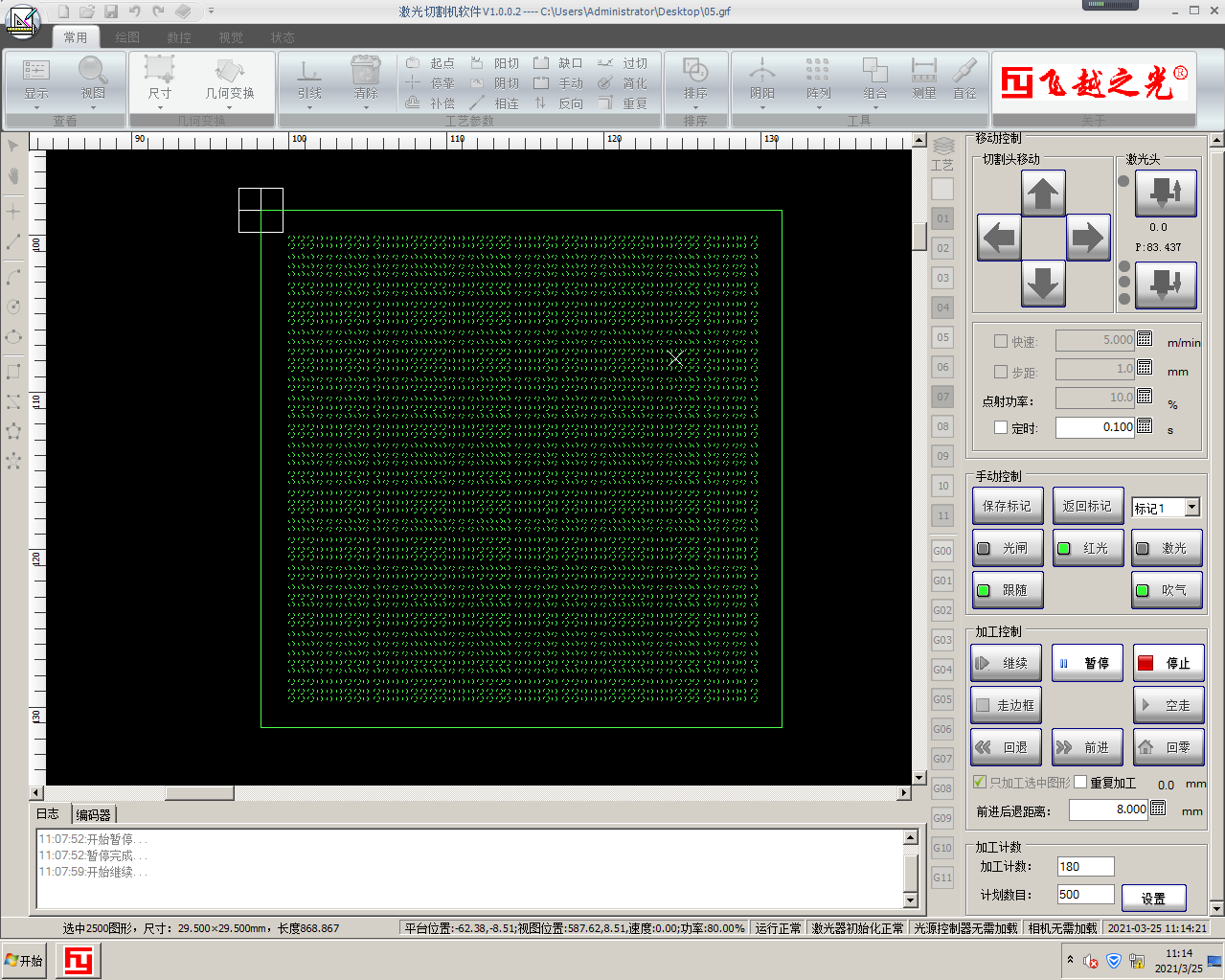 Application Materials:
Feiyue fiber laser cutting equipment is suitable for metal cutting with Stainless Steel Sheet, Mild Steel Plate,Carbon Steel Sheet,Alloy Steel Plate,Spring Steel Sheet,Iron Plate, Galvanized Iron,Galvanized Sheet,Aluminum Plate,Copper Sheet,Brass Sheet,Bronze Plate,Gold Plate,Silver Plate,Titanium Plate,Metal Sheet,Metal Plate,Tubes and Pipes,etc.
Application Industries:
Feiyue fiber laser cutting machines are widely used in metal parts, hardware, sheet metal processing,electronics, electrical appliances,subway accessories, new energy vehicles, grain machinery, textile machinery, engineering machinery, precision accessories,elevator panel cutting,metal gifts,spectacle frame,glasses frame,decoration,pure gold and silver jewelry,manufacturing billboard, metal external processing, kitchen processing , other manufacturing and processing industries.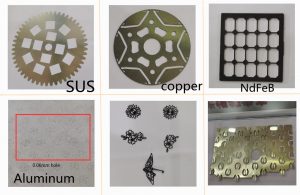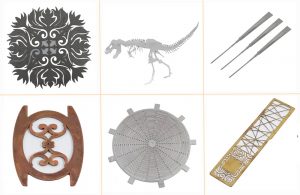 About us:
Dongguan Feiyue Laser Equipment Co., Ltd. is a high-tech enterprise specializing in the application and development of high-precision laser technology over 12 years. Our company has always been developing a famous brand as its development strategy, adapting to market demand as its development orientation, and is committed to the research and development of high-precision laser equipment. Production, sales, service, continuous development and innovation in high-precision laser cutting, welding, marking and other laser application fields, has developed a series of high-precision laser processing equipment such as high-precision laser cutting machine, laser marking, laser welding machine, etc. Widely used in aluminum substrates, copper substrates, grinding, saw blades, silicon steel sheets, hydraulic accessories, 5G smart manufacturing, 6G smart manufacturing, stainless steel jewelry, craft gifts, glasses, pure gold and silver jewelry, electronics, electrical appliances, instruments, hardware etc…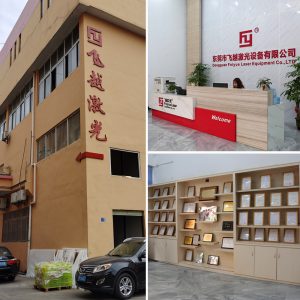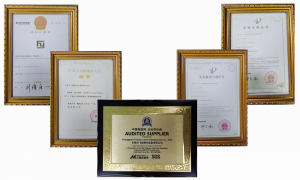 Our service:
1.Pre-Sales Service:
* Inquiry and consulting support.
* Sample testing support.
* View our Factory.
2.After-Sales Service:
*Three-years warranty on the whole machine accessories if the machine parts have any problems,we can change the old machine parts to new ones free.
*Exceed three years warranty period if the machine parts have any problems,we can offer new machine parts with cost price and you also should pay all the shipping cost.
*We offer 24 hours technical support by call,email.
*Our technician can give you remote guide online if you have any question.
*Machine has been adjusted before delivery,operation disk is included in the delivery.If there is any other questions,pls kindly tell me.
*We have manual instruction and CD (Guiding Videos) for software Installation,operation and machine's using and maintenance.
3.Feiyue Laser Equipment Co.,Ltd supply technical training for all customers all over the world . Mainly training are as follow:
*Training for control software operation.
*Training for normatively turning on/off operation of the machine.
*Instruction of technical parameters, as well as their setting ranges.
*Basic daily cleaning and maintenance for the machine.
*Solutions for common hardware problems.
*Training for other questions and technical suggestions during daily production.
4.Training can be processed in the following ways:
*Workers of customers can come to our factory to get the most professional hand-by-hand training.
*We can send engineers to customers' country and do training for workers in customers' target factory.However,tickets and daily consumption like food and accommodation should be afforded by customers.
*Remote training through Internet tools like.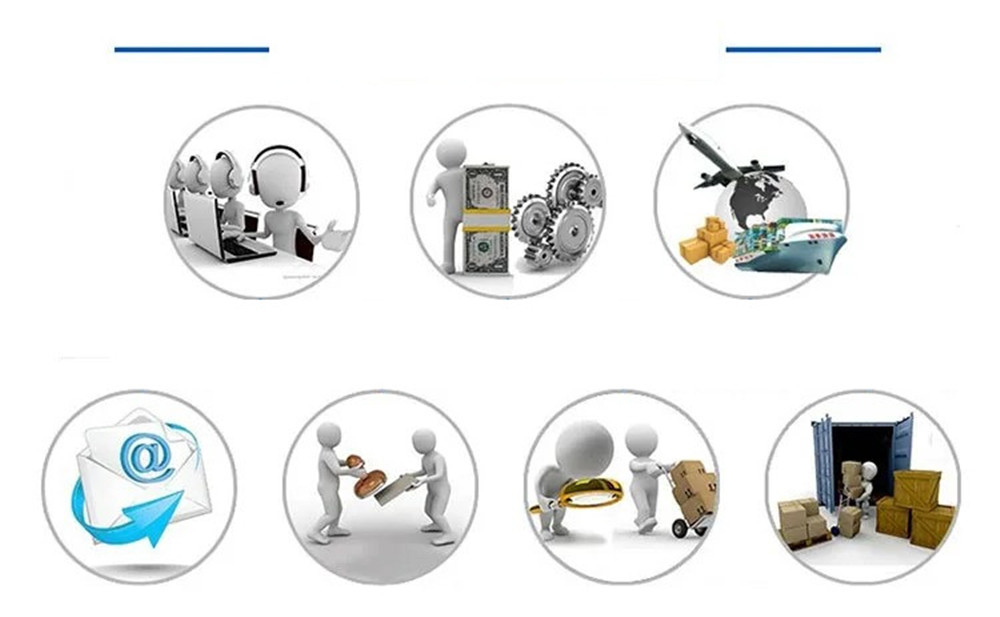 | | |
| --- | --- |
| Model | FY6580 |
| Working Area | 650*800mm |
| Laser Power | 500W/800W/1000W/2000W/3000W |
| Laser Wave Length | 1075-1085nm |
| Working Table | Tianpeng marble |
| Maximum acceleration | 2G |
| Position Accuracy | ±0.005mm |
| Position Speed | 30m/min |
| Cutting seam width | 0.05mm |
| Repeatability | ±0.002mm |
| Software and Control System | US LASERMECH/Domestic(Optional) |
| Position Type | Red DOT |
| Power Consumption | ≤10KW |
| Working Voltage | 110-220V,380V/50-60Hz |
| Auxiliary Gas | Oxygen, nitrogen, air |
| Air Proportional Valves | For power 1000W and higher |
| Working life of fiber module | More than 100000 hours |
| Fiber laser cutting head | US LASERMECH |
| Software | Compatible with various formats |
| Computer | Yes |
| Control system | FRIENDESS |
| Motor | China Pengjiaxiang Y motors+X motor + Panasonic Z motors |
| Reading head | Renishaw |
| Grating ruler | Renishaw |
| Liner guider system | Japan THK |
| Rack gear transmission | Precision double rack drive |
| Electric component | CHNT |
| Weight | 2000Kgs |
| Big safety cover | Optional |
| Add Tube cutter | Optional |
Q1: How can I get the best machine for me?
You can tell us your working material, detail work by picture or vedio so that we can judge whether our machine can meet your need or not. Then we can give you the best model depends on our experience.
Q2: This is the first time I use this kind of machine, is it easy to operate?
We will send you manual and guide vedio in English, it can teach you how to operate the machine. If you still can not learn how to use it, we can help you through internet tools such as phone, email or other contact ways.
Q3: This model is not suitable for me, do you have more models available?
Yes, we can supply many models . (200*300mm,400*500mm,600*500mm,650*600mm,650*800mm,650*1000mm…) , and laser wattage (ranging from 500 watts to 5000 watts) If you'd like help determining which laser is right for your application or receive pricing information.
Q4:What's the guarantee, in case the machine breaks down?
The machine has one year guarantee. If it breaks down, generally speaking, our technician will figure out what the problem may be, according to client s feedback. Parts except for consumable parts will be replaced for free if the problems are caused by quality fault.
Q5:How about the documents after shipment? And how long is the delivery time?
After shipment, we'll send all original documents to you by email or by DHL, including Packing List, Commercial Invoice, B/L, and other certificates as required by clients.
For standard machines, it would be 5-10days; For non-standard machines and customized machines according to client s specific requirements, it would be 15 to 30 days.
Q6:How's the payment?
Telegraphic Transfer(T/T) to our official company bank account or Paypal or via made-in-china trade insurance order payment
Q7:Do You Arrange Shipment For The Machines?
Yes, For EXW price, It is costly to pick up machine from our factory ,we could send machines to any Chinese sea port warehouse by add some domestic shipping cost.
For FOB or CIF price, we will arrange shipment for you.
Q8:If the machine has problem in my place, how could I do?
We could send free parts to you in warranty period if machines have any problem under "normal use".
Q9: Before sending me an inquiry on our fiber laser, it is better for you to provide me the following information.
1)Your metal or non-metal material size. Because in our factory, we have different models according to working area.
2)Your materials. Aluminum/Copper/Silicon steel/Stainless steel/Pure gold or silver?
3)Your cutting thickness. Because different cutting thickness need different laser tube power and laser power supplier.
Vendor Information
Vendor:

Yoyokuo
Address:

5.00

5.00 rating from 1 review